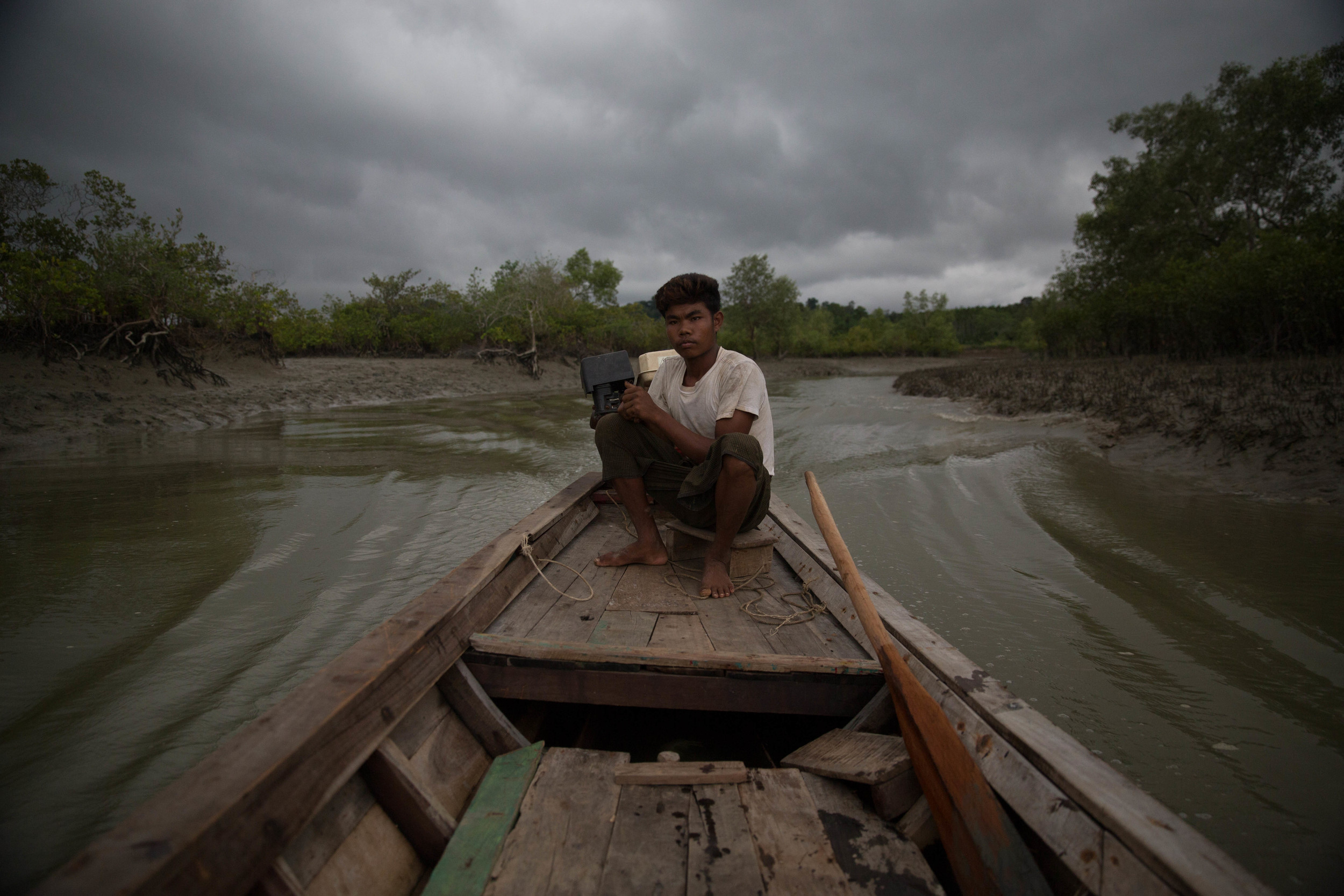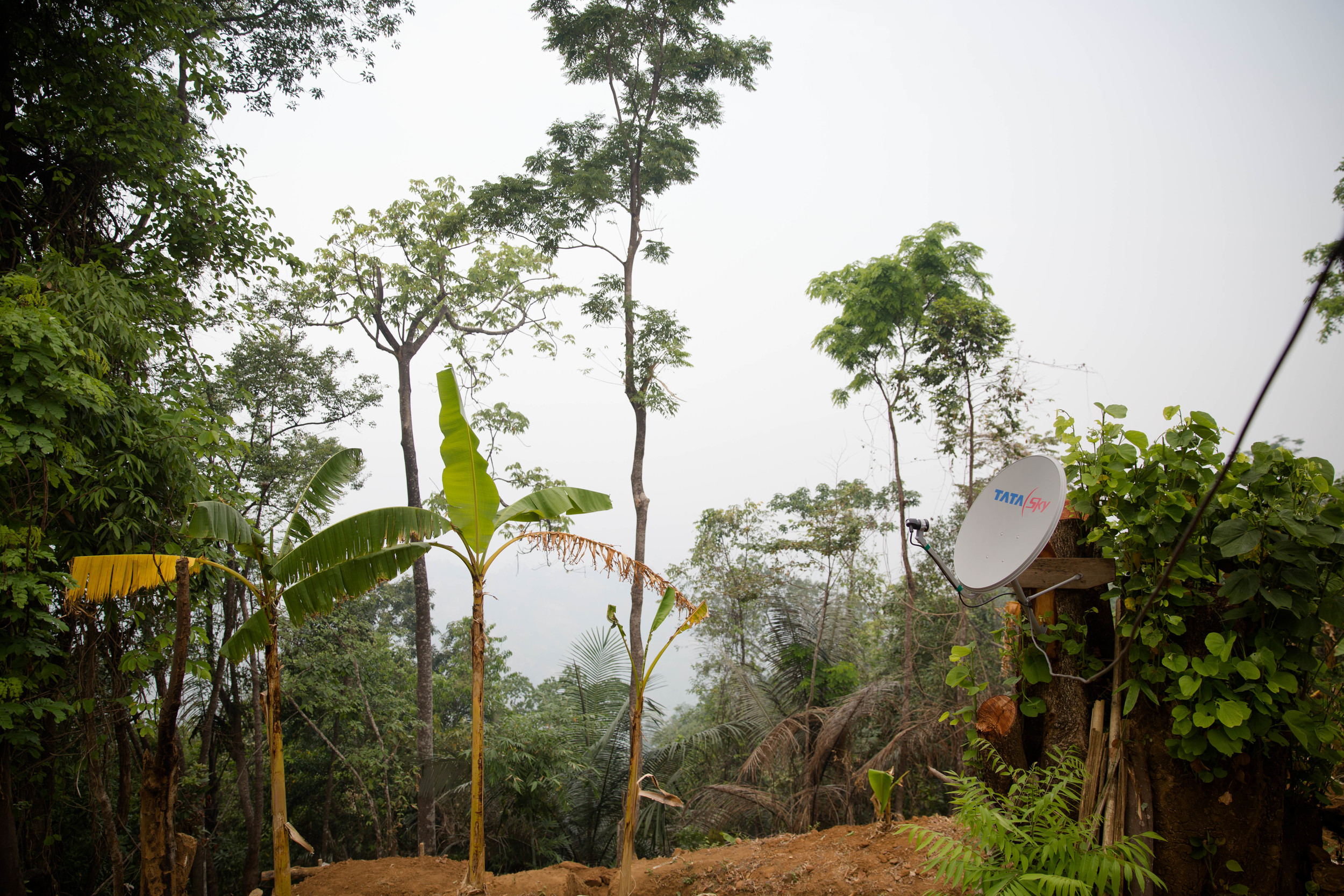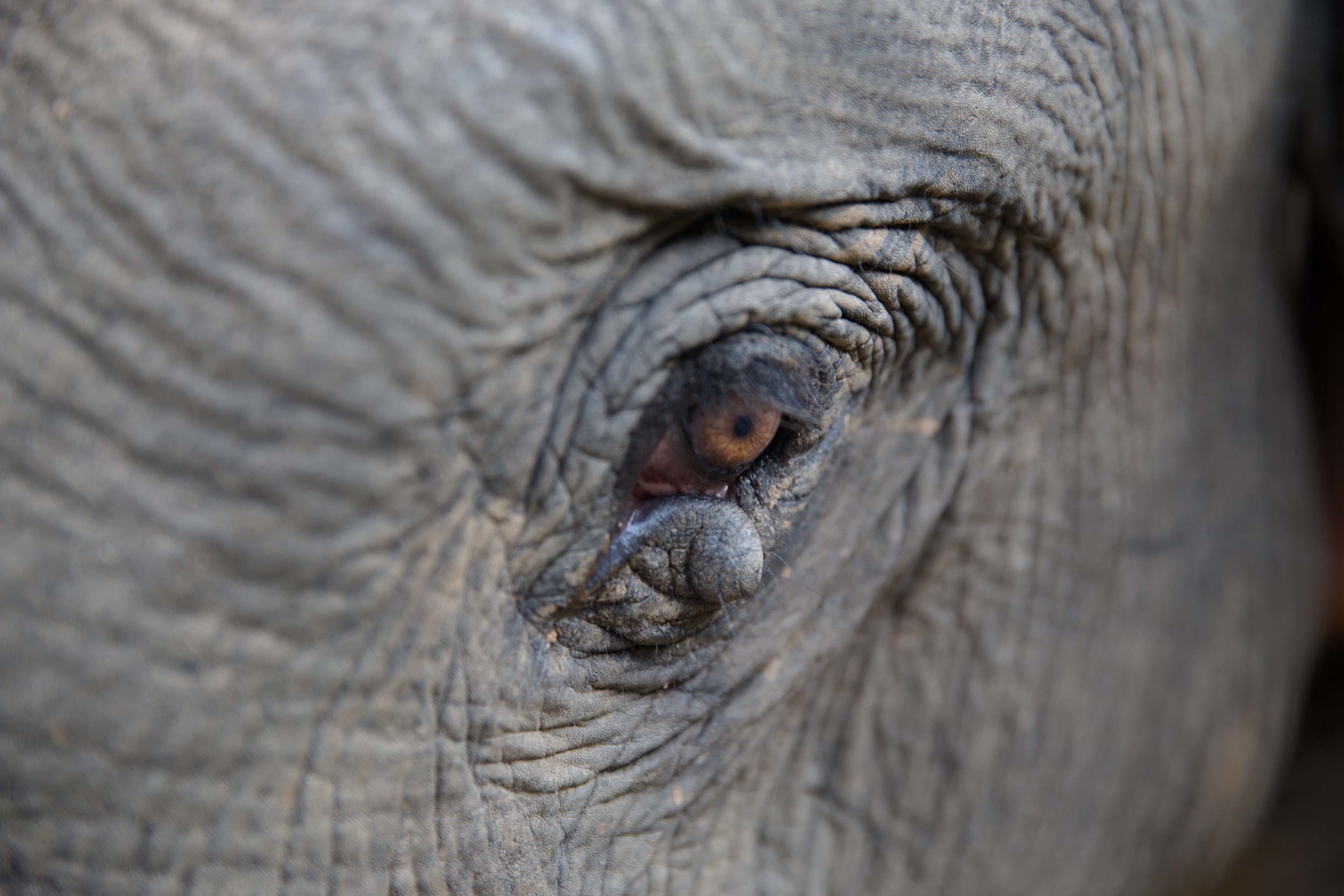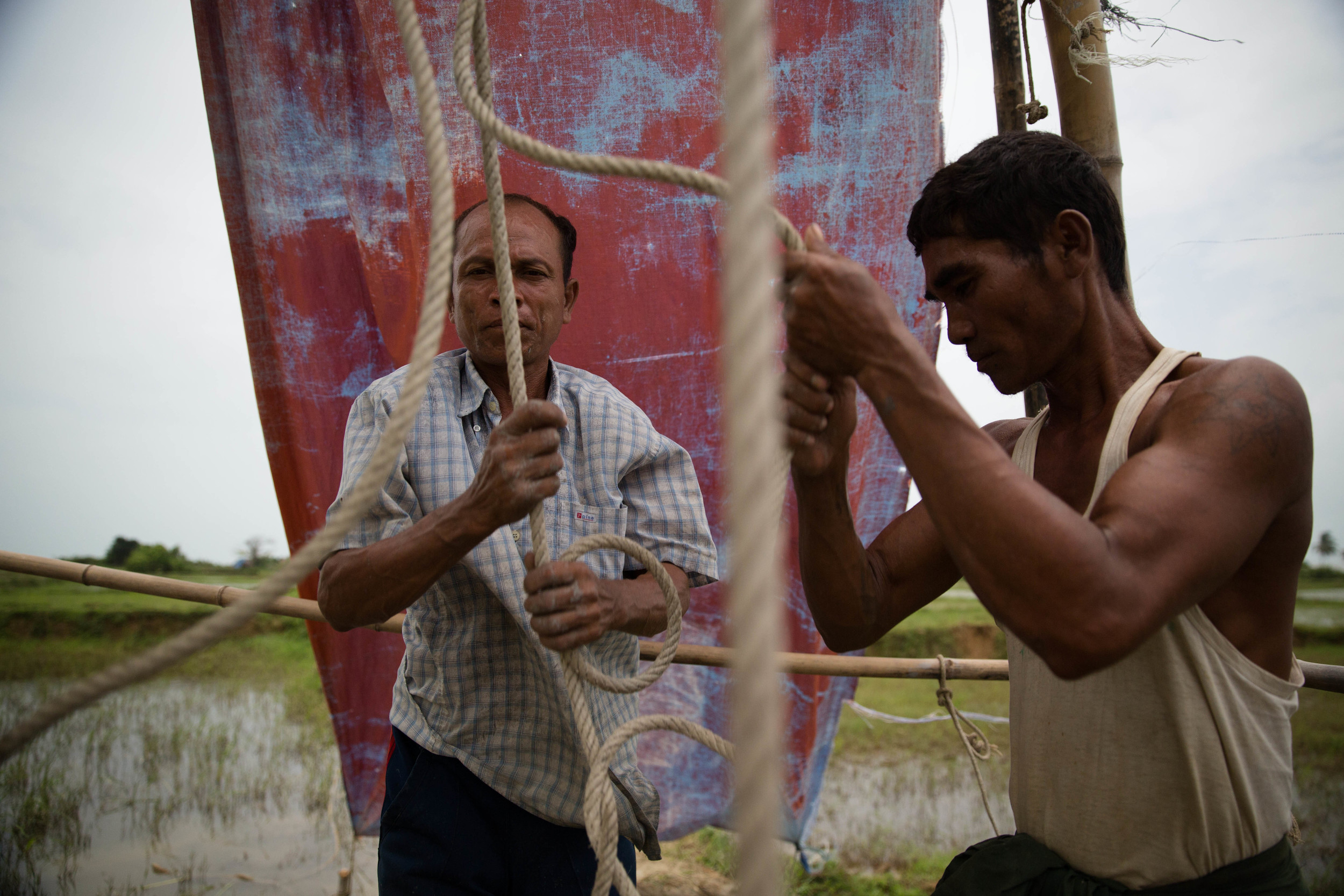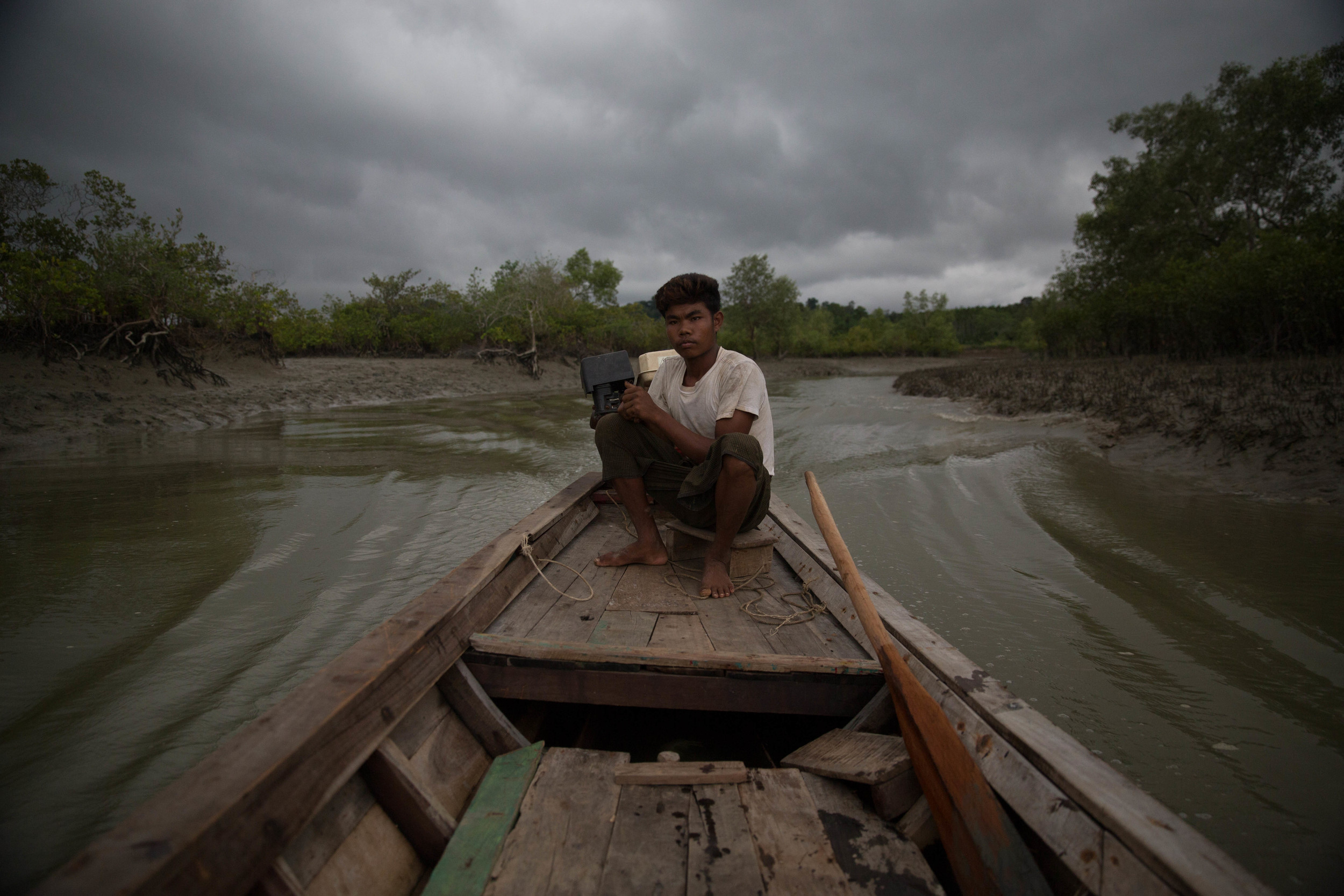 Kyaukpyu, Myanmar, 2014
A boatman cruises through a mangrove swamp near a facility that pipes oil and gas from Myanmar's coast to China's remote Yunan province
Oil extracted from artisanal oil wells in Rakhine state burns in an oil lamp. The area will be redeveloped into a large economic zone, pushing oil drillers off their land
Sittwe, Myanmar, 2014
A Rohingya woman watches as census workers walk past her house, refusing to register her because her ethnicity is not officially recognised by the government
Sittwe, Myanmar, 2014
Census workers in a muslim ghetto in Rakhine state ask Rohingya families to identify their ethnicity, before refusing to register them
Yangon, Myanmar, 2013
Woman walks past graffiti showing money being laundered through banks owned by notorious crony businessmen
Katha, Myanmar, 2014
People play tennis at the club immortalised in George Orwell's first novel, Burmese Days
Laiza, Myanmar, 2014
Rebels from Myanmar's Kachin Independence Army play golf near their headquarters on the Chinese border
Yangon, Myanmar, 2014
After years of taboo, a tattoo artist inks Myanmar's new identity
Bagan, Myanmar, 2014
Buddhist shrine at sunset
Road south of Laiza, Myanmar, 2014
Denuded forest south of Laiza in the enclave controlled by the Kachin Independence Army
Ruili, China, 2014
Marip Brang Mai was hit by shrapnel from a Burmese mortar during fighting for a lucrative timber-smuggling route
Fishermen in Kyaukphyu, Rakhine state, say the construction of a sea lane to service a new deep sea port has wrecked their fishing grounds, reducing their daily catch by two-thirds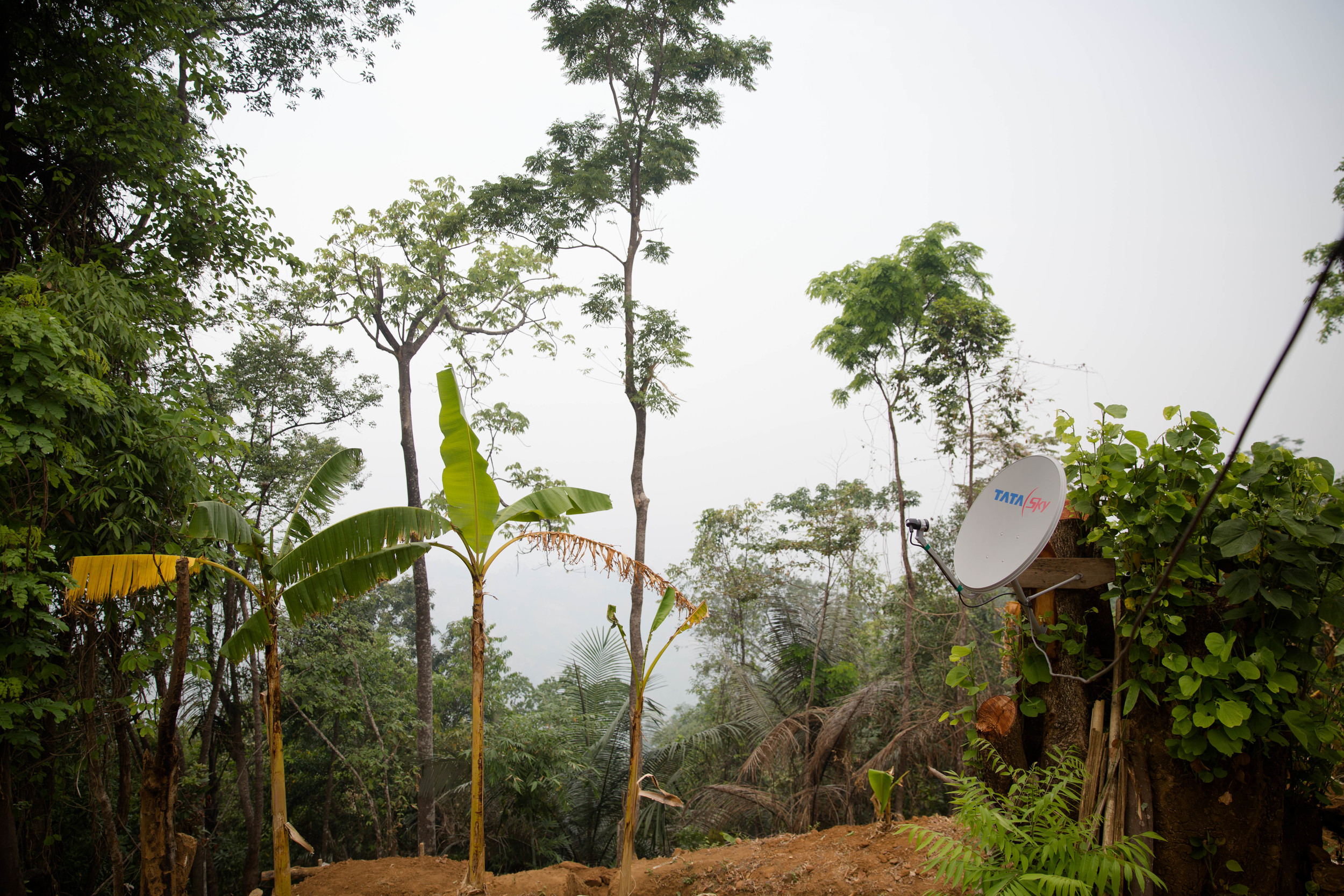 Laiza, April 2014, Myanmar
A satellite TV dish pokes out of a hut near the frontline trenches of the Kachin Independence Army.
Laiza, Myanmar, 2014
Commanders from the rebel Kachin Independence Army play golf on a six-hole course built in 2006. The frontline is just 5km away.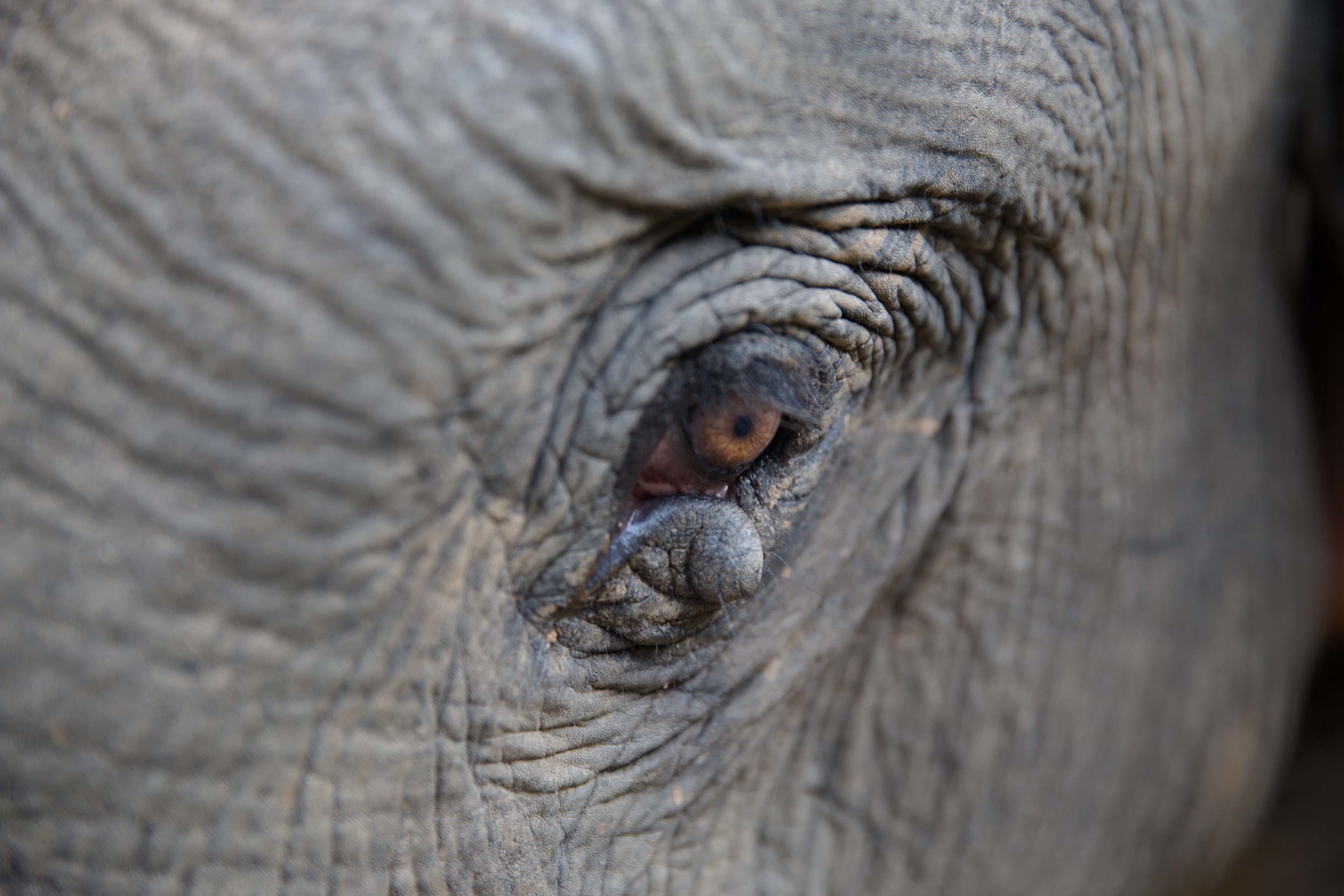 Katha, January 2014, Myanmar
An elephant performs for tourists at a logging camp near Katha in the north of Myanmar.
Laiza, Myanmar, April 2014
A motorcycle passes through a checkpoint manned by the rebel Kachin Independence Army, who tax goods passing through their territory, including gold, timber and jade.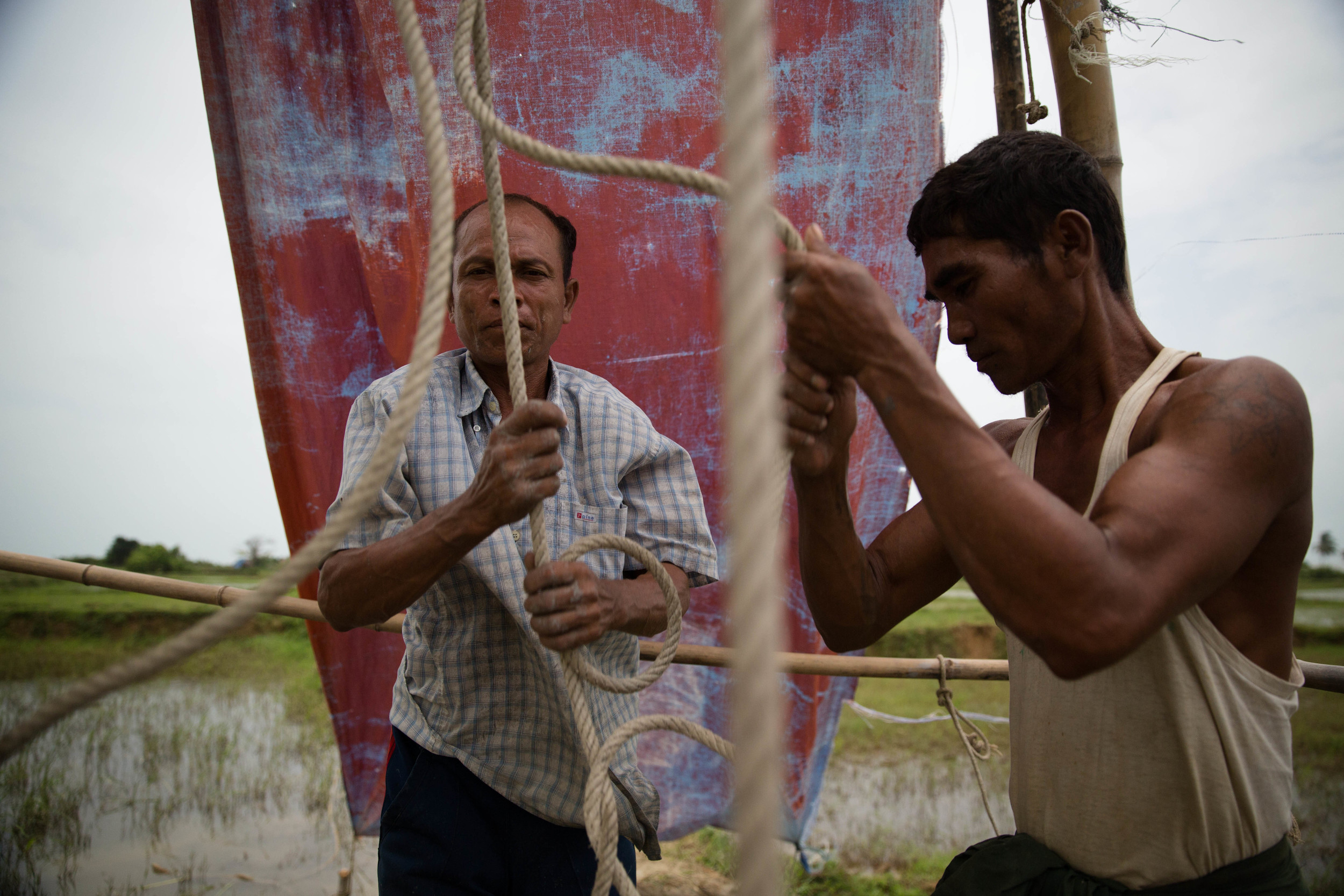 Kyaukpyu, Myanmar, 2014
Men dig for oil with a makeshift rig in Myanmar's impoverished coastline. Burma was once a major exporter of oil but, after independence in 1948, the industry collapsed. The government recently sold off billions of dollars of offshore oil concession in the Andaman sea, off the coast where these men make their living.